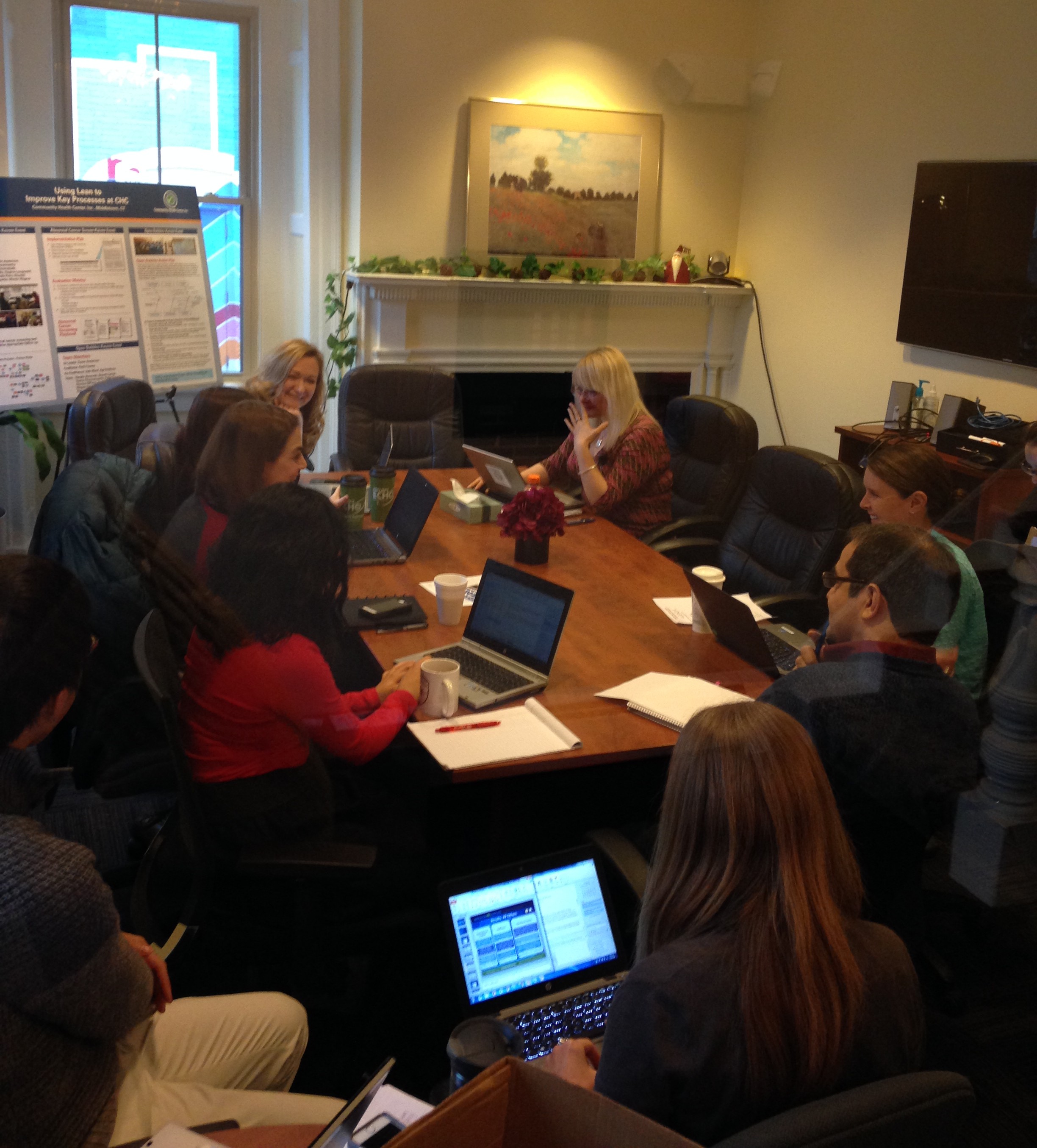 Weitzman Weekly
Weitzman Weekly
Spotlight: Journal Club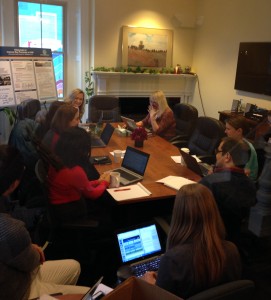 Every first Wednesday of the month, staff members at the Community Health Center, Inc. (CHC) are encouraged to meet and discuss a research article. Participants can join in-person or via Zoom Videoconference call. This month, Kerry Bamrick led Journal Club in a discussion regarding the usefulness and need for nurse practitioner (NP) programs. The group discussed the key points in the article and ended the conversation with ideas on research projects that can stem out of the topic discussed.
This month, staff members discussed an article titled, "Pioneering a Primary Care Adult Nurse Practitioner Interprofessional Fellowship" by Zapatka et al.  In the article, the authors argue the importance of providing NPs with a residency program before entering the work force. They validate their claims using the qualitative data they collected. After reviewing interviews conducted with the NP residents, they found that the residency program benefitted residents by helping them (1) bridge their nursing program with professional practice, (2) expand NP's appreciation of health professionals' roles, (3) commit to interprofessional teamwork, and (4) realize the necessity of mentorship.
Based on these themes in their findings, the authors go on to conclude that NP residencies are beneficial and that it is a necessary part of nurse practitioners' training. The CHC staff members involved in the discussion seemed to agree with the authors on the importance of NP residency program. For the duration of Journal Club, the group focused on three main questions:
Where should our research start as we look for ways to effective evaluate the NP residency program?
What organizations would be interested in this research and therefore be willing to help fund this expensive project?
Should NP residency programs be a mandatory part of nurse practitioners' training?
The Journal Club group quickly realized that there are numerous variables that could be studied to determine the effectiveness of NP residency programs. It would be most interesting to collect qualitative data comparing nurse practitioners who went through residency programs versus those that went straight from nursing school to a health care setting. In terms of funding, it was suggested that agencies like the Human Resources and Services Administration (HRSA) or academic institutions might be interested in the research and therefore fund the project. The biggest debate of the day was in regards to whether NP residencies should be mandatory or just highly recommended. Some argued that if medical doctors need to do a residency, why shouldn't nurse practitioners? They both have very similar responsibilities. Others were hesitant to make it mandatory because that may inhibit people from choosing to become an NP in a primary care setting. The discussion is far from complete but this article helped start some great dialogue.
If this is a topic of interest for you, I encourage you read the article. If you have any questions about the NP residency program offered at CHC, please contact Kerry Bamrick at [email protected]. You can also read my earlier blog post for more detail: http://community.chc1.com/2014/11/weitzman-weekly-2/
Cheers and enjoy this comic 🙂