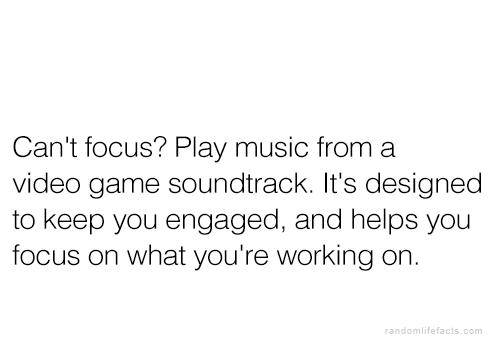 The Crisis Text Line provides support for young people in crisis. According to their website they provide "free, 24/7, emotional support and information…via text."
There are additional resources for depression, domestic violence, LGBTQIA Support, etc.
To use this resource: Text "START' to 741-741.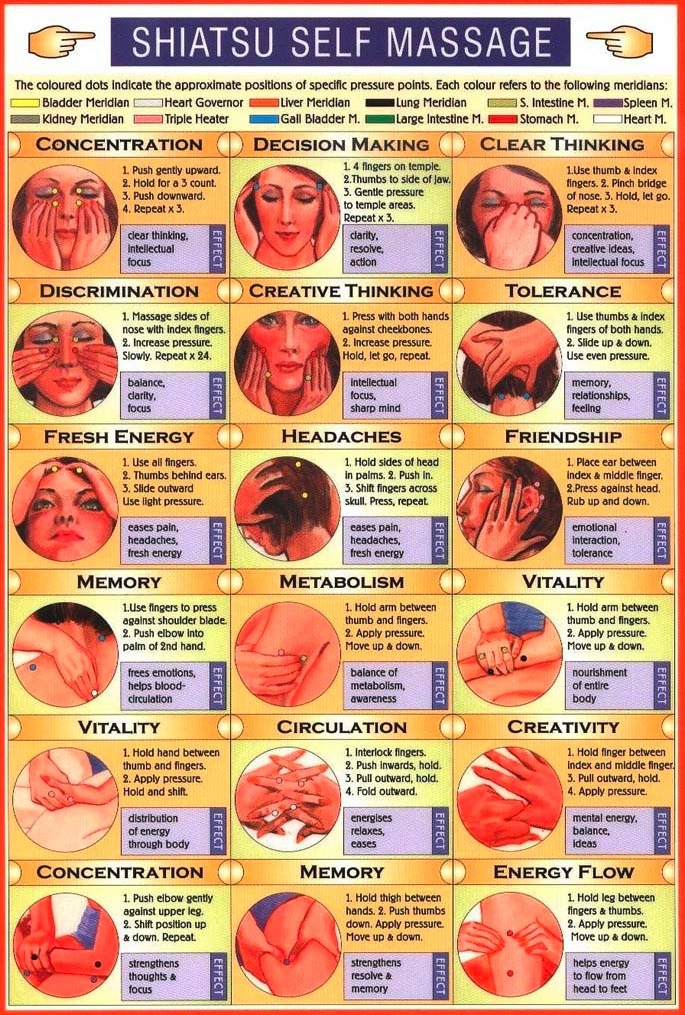 "How Long to Nap"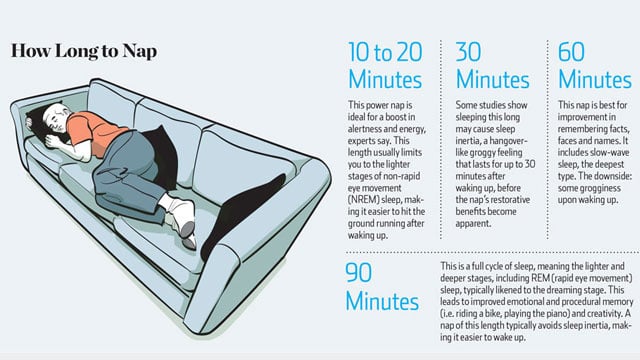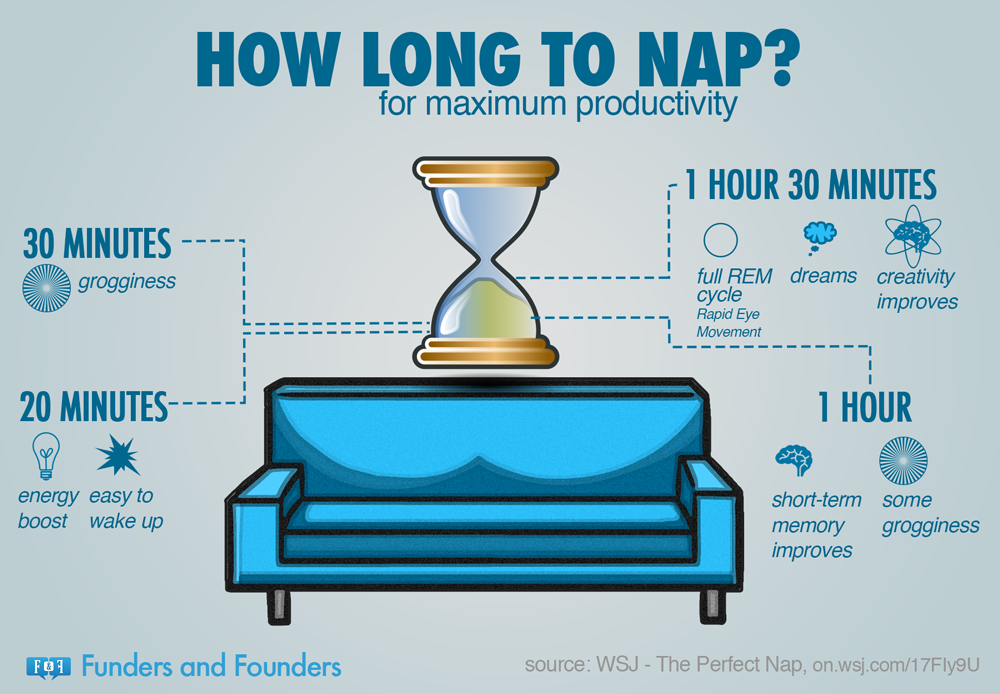 The Danger of a Single Story – Chimamanda Adichie
Join to the Do Something Organization to be part of a project you believe in! Learn about campaigns to help stop bullying, to recycle soda cans, and much more.
By being a part of a campaign- or by starting your own- you can connect with millions of like minded young people and gain tremendous scholarship opportunities.