Community Health Center, Inc. Launches Therapeutic Greenhouse Garden at Three School-Based Health Care Centers
Community Health Center, Inc. Launches Therapeutic Greenhouse Garden at Three School-Based Health Care Centers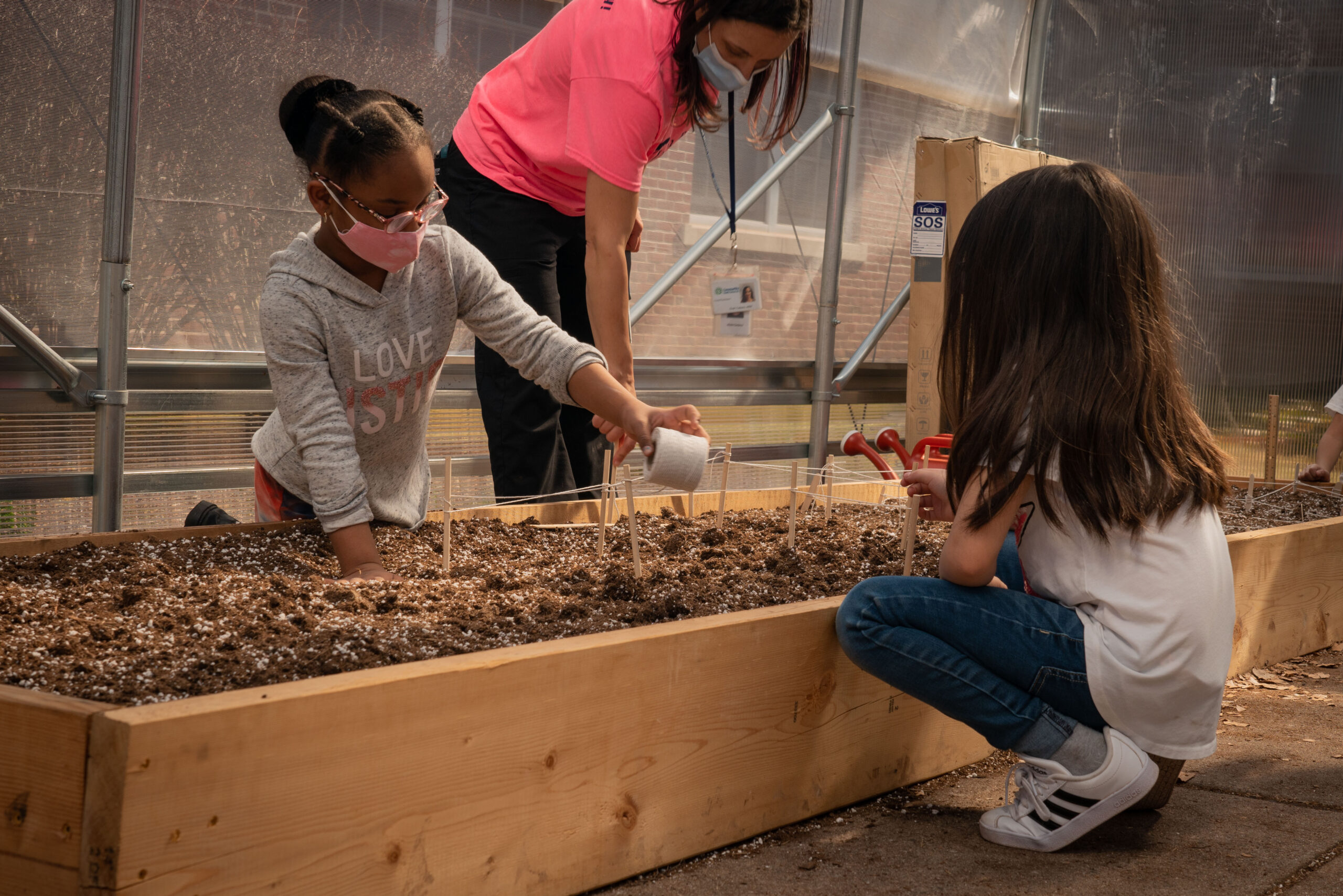 The Therapeutic Greenhouse Garden initiative has officially launched at John Barry Elementary School of Meriden, Pulaski Middle School of New Britain, and Joseph Melillo Middle School of East Haven, as part of School-Based Health Care's whole-body wellness program.
The curriculum includes growing fruits, vegetables, and other plants while also learning about nutrition literacy. Students enrolled in SBHC services, led by each school's respective SBHC provider, will have the opportunity to connect to nature and plants through hands-on activities, develop coping skills for emotions, learn about the environment, and build teamwork and self-esteem. The Greenhouse Garden is a testament to CHC's initiative to spread awareness and inspire action to foster and protect the health of people and the environment both at CHC and in surrounding communities.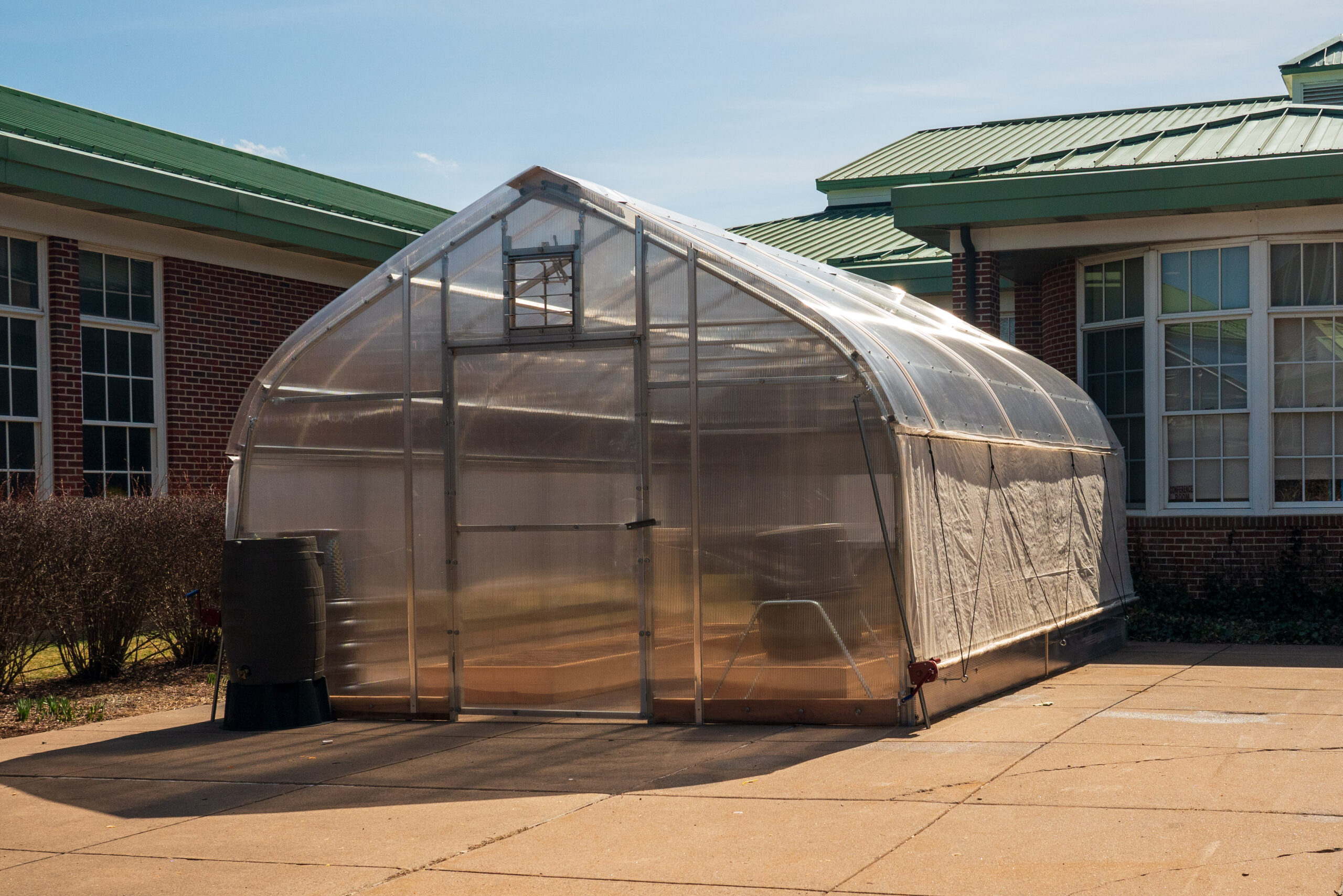 "I think the greenhouse is such a great addition to John Barry. I think it is so great to teach kids how to grow things, how to grow their own food, the importance of that, and teaching them so young," said Kristen Natlo, parent of a second-grade student enrolled in the program. "He was telling us all about the healthy veggies and how they grow and what he did to start planting them. He is just very excited about the program and nature which has been amazing to see."
­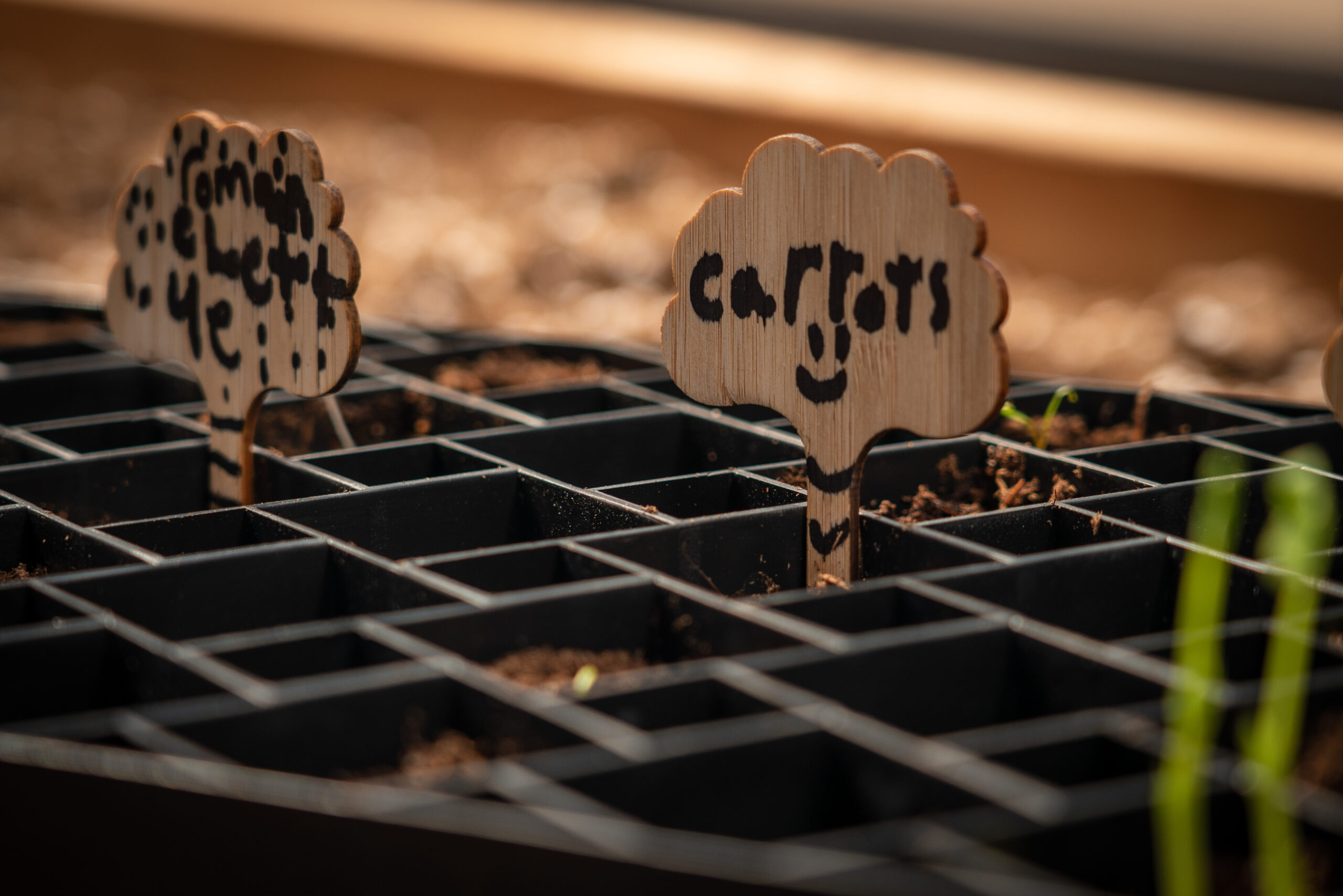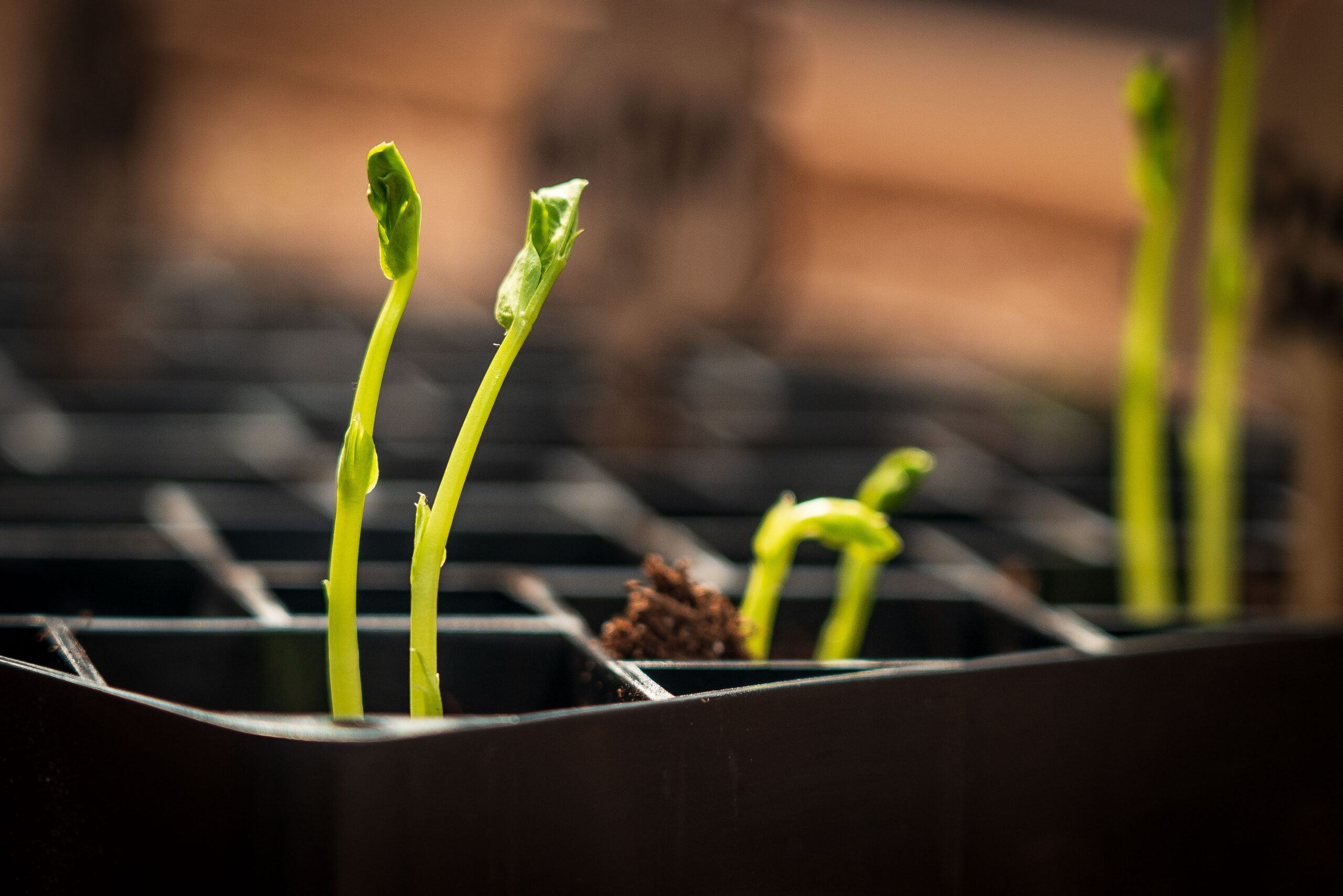 There are various benefits to a greenhouse; it allows for a longer growing season, protection from harsh weather conditions, more plant options, and pest prevention. Although the greenhouse is currently only available to students enrolled in school-based health services, community members and partners will be invited to partake in garden activities and bring home their own produce during the summer.
The greenhouse will also serve as a safe space for students seeking behavioral health support. Studies have shown interacting with nature can ease anger, increase self-esteem and mood, and develop general psychological well-being with positive effects on emotions and behavior.
"Our students needed some type of outlet and some type of therapy to express themselves especially coming back to school from a global pandemic. So when CHC brought this Greenhouse program to our school we knew it would be truly beneficial to our student population," said Laura Dixon, Vice-Principal of John Barry Elementary School. "It also teaches our students responsibility; know their role in keeping the earth clean and to be conscious of the environment around them."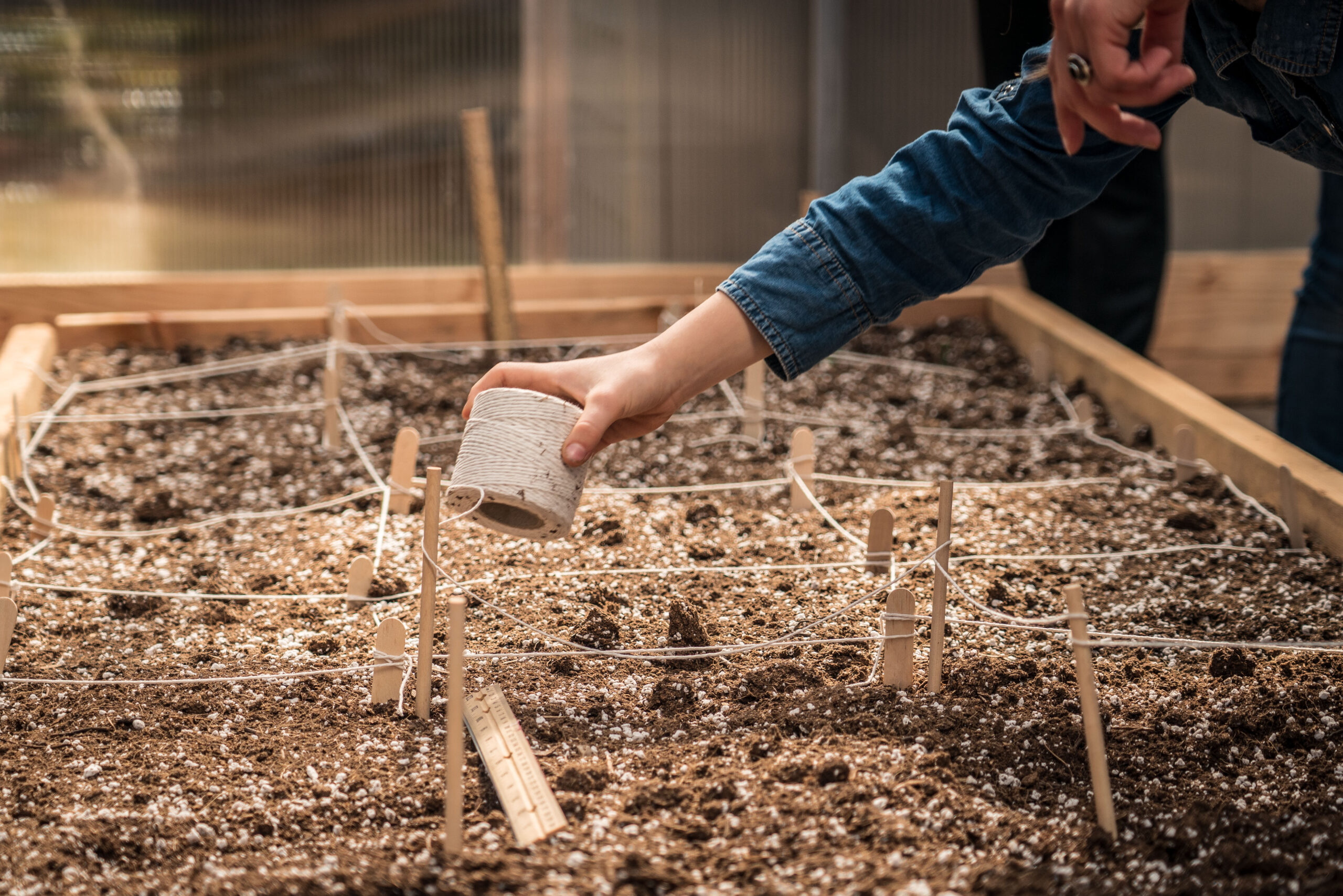 Nicole Casbarro and Kelly Jackson are the two SBHC providers who lead the wellness program at John Barry Elementary school and both commented on the importance of teaching the kids how to engage with nature and to learn about what a greenhouse is. To ensure social distancing, the providers split the students into two cohorts. Within each 30-minute period, students have the opportunity to learn new gardening techniques, best practices and receive a hands-on learning experience.
"This is truly beneficial to the students that they can go outside and engage with nature while also learning about nutrition literacy, how to cope with their feelings, and learn with their fellow peers. This program was a great way to bring equity to underserved schools that don't always have the opportunity for hands-on learning," said Nicole Casbarro.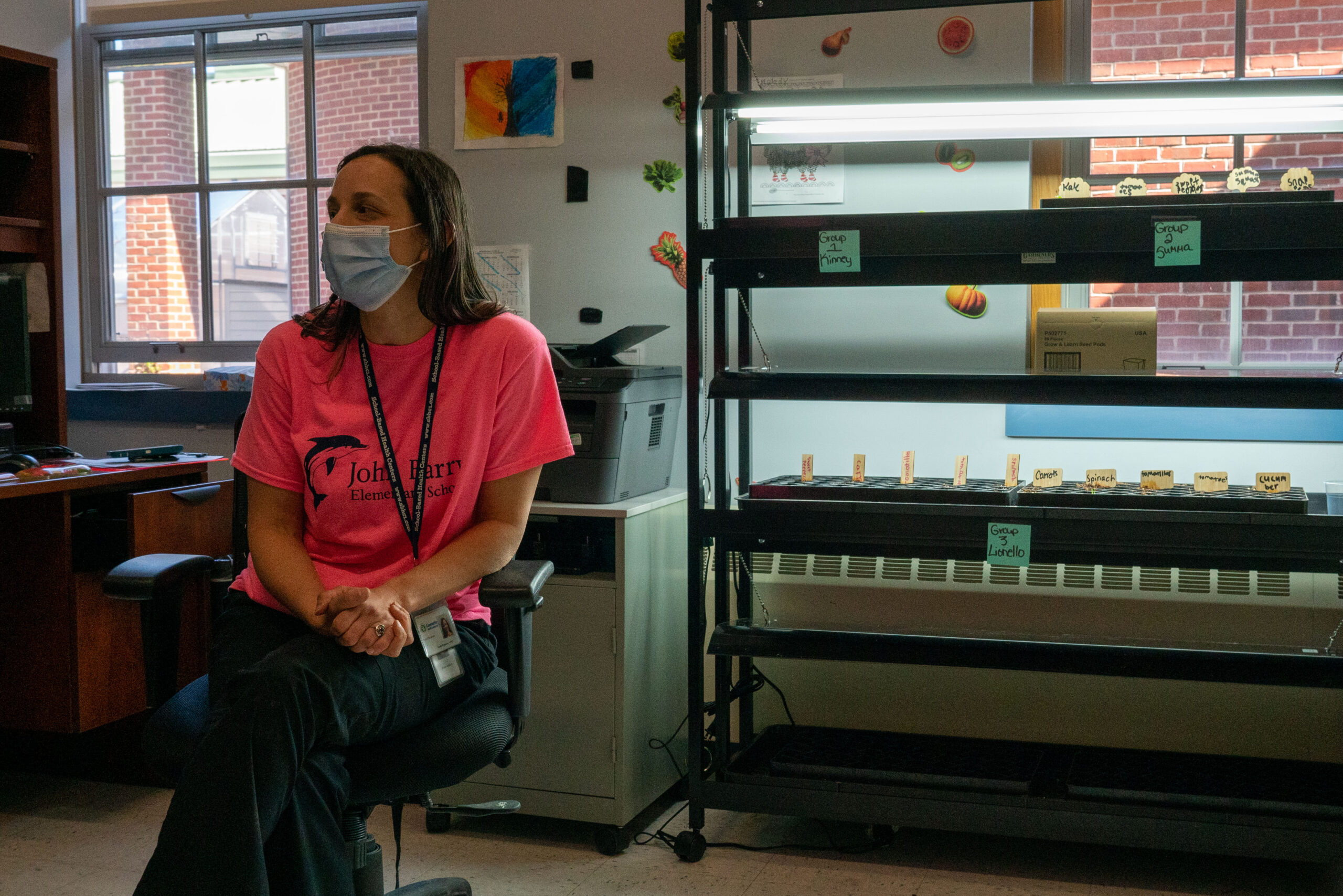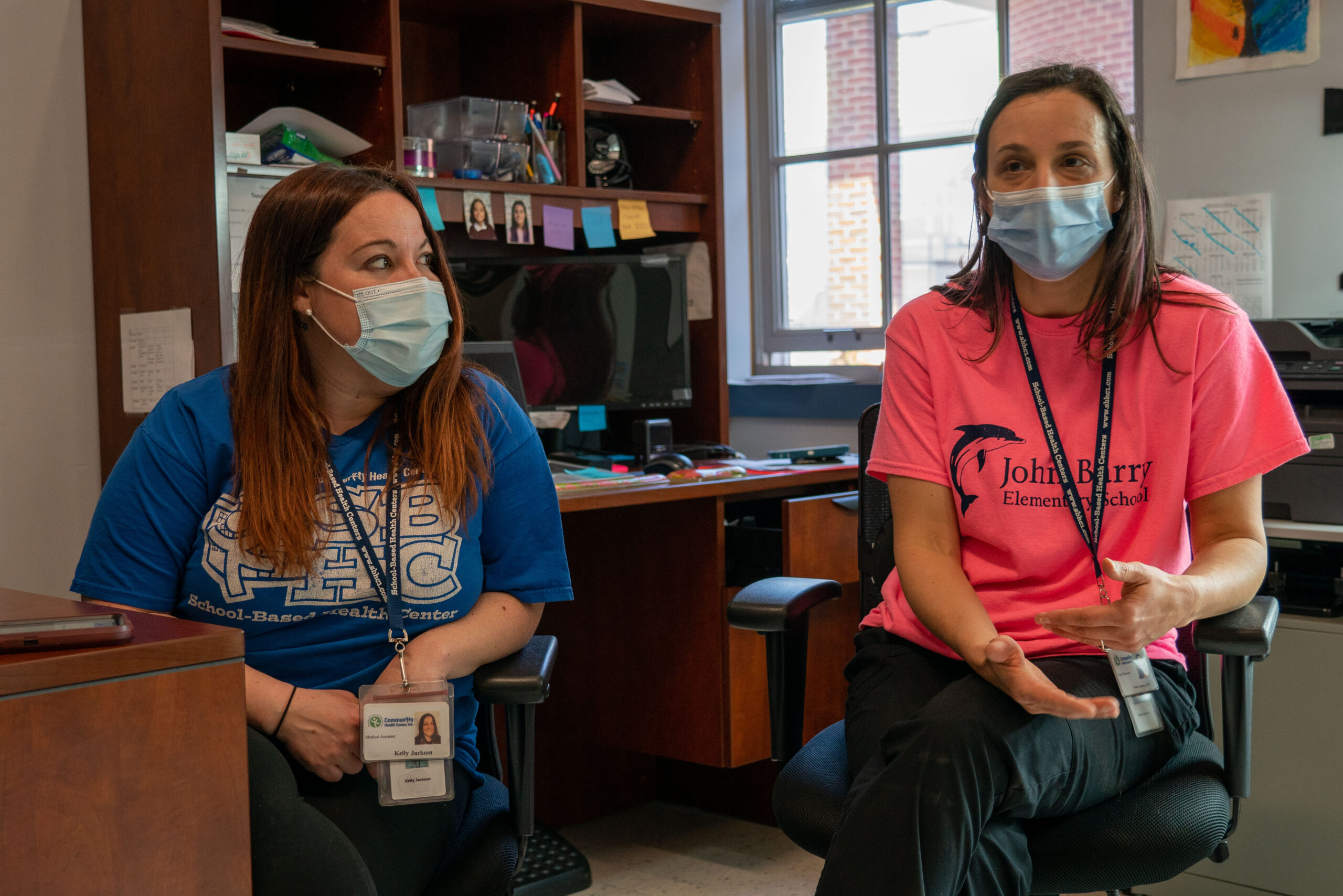 Students who are not enrolled in school-based health services, can complete an online enrollment form at www.sbhc1.com or call (860) 852-0871 or (203) 639-3765.