Is Blockchain Poised to Disrupt Health Care? MintHealth's Founder Dr. Samir Damani Thinks So
Is Blockchain Poised to Disrupt Health Care? MintHealth's Founder Dr. Samir Damani Thinks So

Is Blockchain Poised to Disrupt Health Care? Mark Masselli and Dr. Samir Damani Thinks So
Mark Masselli and Margaret Flinter Discuss What Blockchain is Technology and How Will it Disrupt Health Care
Conversations on Health Care hosts Mark Masselli and Margaret Flinter discuss an important and possibly confusing topic–blockchain technology and health care.
What is It?
Though it sounds more like relating to DNA strands or chemical analysis, blockchain is actually a way to structure and secure information.
While principles were initially applied to the financial world such as Bitcoin, it has many applications for many diverse industries, including healthcare.
In reality, blockchain is "an open, distributed ledger that can record transactions between two parties efficiently and in a verifiable and permanent way," according to The Harvard Business Review.
What Does it Mean for Patents?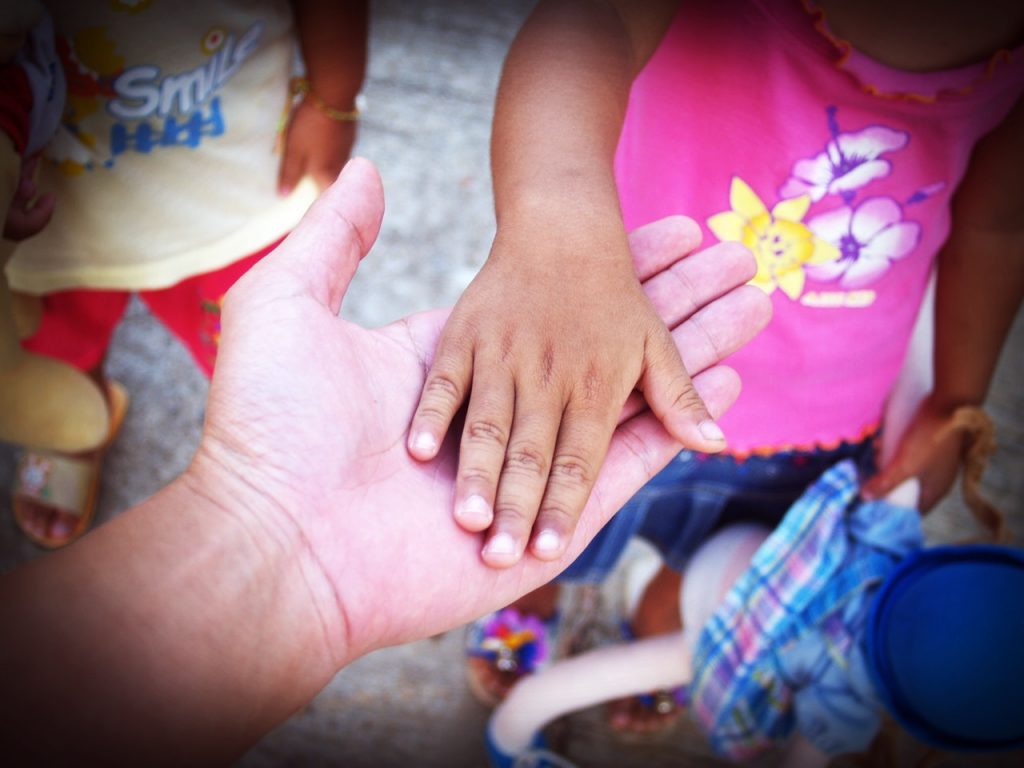 It's easy to see healthcare is drowning in data of all sorts. From patient records, complex insurance billing, clinical trials, medical research and more, medicine is complex.
Blockchain technology helps to address this.
Mark Masselli and Margaret Flinter of Community Health Center speak with Dr. Samir Damani, who is cardiologist at Scripps Clinic and co-founder of MintHealth about what is all means.
MintHealth created a system using blockchain technology to create a portable and secure health record for patients to manage and update themselves.
Key Advantages
There are many game-changing potential benefits for blockchain-enabled technology:
It lets patients self-govern their personal health records.

The technology address the current lack of adaptable in the health system.

Provides a way to reward patients for behavior changes leading to better chronic care self-management.

Have less admin time for doctors so they can spend more time on patient care.

Even better sharing of research results to facilitate new drug and treatment therapies for disease.
Electronic and Secure Sharing
One major improvement is in electronic medical records, Mark Masselli and Margaret Flinter of Community Health Center concedes.
Specifically, blockchain allows patients' records to be securely viewed by any provider who needs it. This saves time, money and duplication in procedures, streamlines the process, avoids confusion and sometimes helps in life-threatening issues to share health information across many different providers.
The goal is to give patients and their providers easy access to their entire medical history across all providers they have ever seen.
Reduce Counterfeit Drugs
Bblockchains could help new drug development by streamlining patient results and share them quickly. Also, it could help stop counterfeit drugs.
Better Management
Blockchain could help with medical fraud. This caused more than $30 million in losses in the US, and blockchain could help minimize loses. It could reduce admin costs for billing by stopping the need for complex third party data or security systems, making the process of sharing information much more efficient.
Medical Research
Clinical trials for patients and implementing new treatments include extremely detailed procedures. There is no way to process all this data that is generated and recorded in many disparate systems–doctor's offices, hospitals, patients, drug companies, labs. Blockchains could help "linking" all this together.
Health Care Security
Finally, Mark Masselli, Margaret Flinter and Dr. Samir Damani realize millions of patient records are invaded or hacked yearly. In the era of Smart Speakers, the Internet of Things, and of course IPads, etc., there are numerous opportunities for security breaches. Blockchain solutions potentially can keep health data secure while connecting to medical devices safely.
Listen to Mark Masselli, Margaret Flinter and Dr. Samir Damani

Mark Masselli and Margaret Flinter of the Community Health Center and Dr. Samir Damani of MintHealth discuss how blockchain technology will impact health care.
Podcast: Play in new window | Download
Subscribe: Apple Podcasts | Google Podcasts | Spotify | Android | Stitcher | Podchaser | TuneIn | RSS | More