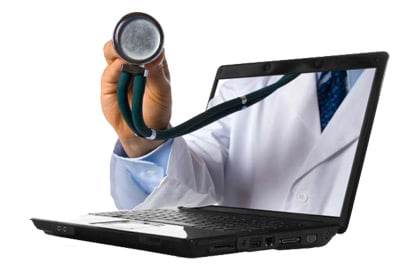 Weitzman Weekly
Weitzman Weekly
Spotlight: eConsults with Jose Villagra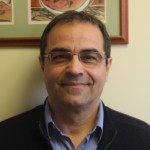 One of the biggest problems today is that the demand for specialty care services far exceeds the supply. However, most people waiting to see specialists do not really need to be seen. I talked to Jose Villagra, Project Manager of eConsults, to learn more about how eConsults is improving patient access to specialty care.
Electronic consultations offered through eConsults allow patients to get advice from specialists within a few days rather than a couple of weeks or even months. When a primary care provider (PCP) identifies abnormalities outside the scope of their practice, they can initiate a referral to a specialist. If the problem is not urgent, the case is sent to a specialist to review. Specialists can then offer a follow-up plan for the PCP that may range from procedures and medications to recommendations to see a specialist face to face.
How to send an eConsult:
1)      PCP identifies condition that may need specialty care
2)      Initiation of eConsult: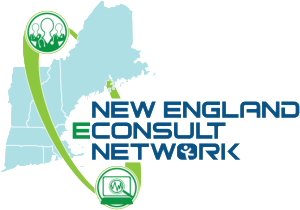 Place a referral in eCW (the electronic health record system)
Referral coordinator creates an eConsult using a secure, HIPAA compliant web-based platform (Safety Net Connect)
Explain the abnormalities and send any relevant information (e.g., chart notes, lab results, pictures)
3)      Wait for specialist to respond and relay that information to the primary care provider who in turn notifies the patient
In less than one month since full implementation, there has already been 75 eConsults sent with only four were recommended for face-to-face visits. This means that 95% of patients referred through eConsults were able to avoid wasting time waiting for a specialist and the costs associated with seeing a specialist. In addition, the average response time for specialists has been less than one day. Among the features that makes the eConsults program at the Weitzman Institute unique is that it crosses state borders. Currently, WI partners with the largest FQHC in Maine, Penobscot Community Health Care. With more partnerships WI plans to expand the New England eConsult Network (NEECN). Specialists are providing care regardless of geographical location, there was even an eConsult response received from France. Currently, Weitzman offers Cardiology and Dermatology consultations. However, Weitzman is hoping to expand to include Pain Management and Orthopedics in the near future.
The eConsults project has garnered support from many providers and specialist who help to make it successful. Jose Villagra's leadership has been crucial to the development and success of this program. If you would like to know more about it, contact Jose at [email protected] or [email protected]