Registered Dietitian Profile – Rachel Swanson
Registered Dietitian Profile – Rachel Swanson
March is National Nutrition Month. Read on to meet Rachel Swanson, one of the fantastic Registered Dietitians at CHC, Inc.!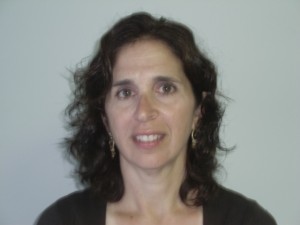 –          What inspired you to become a Registered Dietician?
Once I saw how much better we could all feel when eating well, I was sold!  I have worked with so many folks that -with a little bit of nutrition guidance, have made remarkable changes in how they live their lives.
–          What's your favorite food?
My favorite food has to be any kind of  homemade pizza-it's delicious and a  family event at my house.
–          Can you briefly describe your favorite recipe?
I always keep the ingredients for this on hand for a quick and easy week night supper-  tortellini, chicken, pesto and sun dried tomatoes.  Just toss it all together and it's ready in no time!
–          What is one general tip you would give to someone looking to improve their diet?
Keep it simple…eating doesn't have to be so complicated!
–          If you were stranded on an island, what is one food/beverage you'd want unlimited supply of?
I would need to have peanut butter…and chocolate.
–          What does National Nutrition Month mean to you?
NNM is  a great time to remind people to give some thought to what and how they eat.  It can really help get many of us on track with making a few healthier choices.
–          What's the best part of your job?
The best part of my job is translating the 'science' of nutrition into helping people make everyday choices that will work for them.