New HealthCorps Navigator Profile – Carlee Clarino
New HealthCorps Navigator Profile – Carlee Clarino
Meet Carlee Clarino, a new HealthCorps Navigator serving in Access to Care at CHC, Inc.!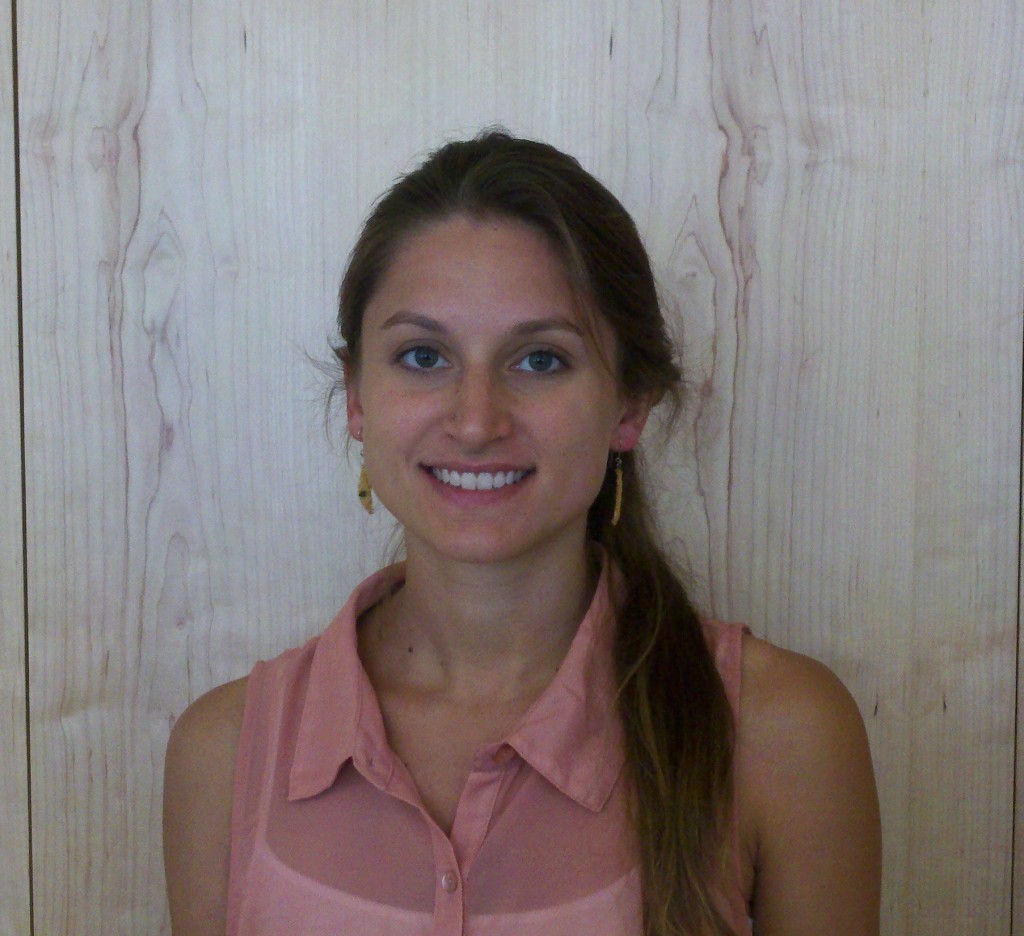 –          Can you tell us a bit about your educational background?
                        I went to Clark University for my undergrad degree in Biology, but I also took a lot of public health and environmental studies courses.
–          What about joining CHC most excites you?
                        The opportunity to learn from and meet people who are passionate about healthcare and helping the underserved.
–          If not seeing patients/serving at CHC you would rather be _____________?
                        Reading a book in my hammock chair.
–          What musical artist currently dominates your iPod?
                        Fiona Apple.
–          Do you have a unique talent?
                        I make really good banana bread.. like really really good
–          What is your favorite sports team?
                        I don't really follow a team but since I went to school near Boston.. GO RED SOX!
–          What is your current favorite movie?
                        I haven't been watching a lot of movies recently but as far as shows go.. I can't wait for the next season of Dexter! Sept 30!
–           What is your dream job?
                        Well, realistically, working in a holistic wellness/healing arts center of some sort, or unrealistically (at least these days) explorer (but not of the deep ocean.. that's scary) 
–            What is one thing you would like the CHC team to know about you?
That I love to learn new things and be involved in health issues!