New HealthCorps Navigator Profile – Shahzeb Kazi
New HealthCorps Navigator Profile – Shahzeb Kazi
              Meet Shahzeb Kazi, a new HealthCorps Navigator serving in Access to Care!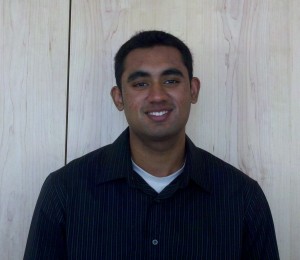 –          Can you tell us a bit about your educational background?
 I graduated from Uconn in May of 2012 with a degree in Psychology.  I am currently in the process of applying to medical school.
–          What about joining CHC most excites you?
I am excited about the many different volunteer opportunities available at CHC and learning more about healthcare.
–          If not seeing patients/serving at CHC you would rather be _____________?
If I was not serving at CHC, I would rather work part time in some healthcare related field and part-time working with kids in youth sports.
–          What musical artist currently dominates your iPod?
My ipod is currently dominated by the Maybach Music Group (MMG).
–          Do you have a unique talent?
I am very talented in athletics and excel in both basketball and football.
–          What is your favorite sports team?
My favorite sports team is the Philadelphia Eagles
–          What is your current favorite movie?
My favorite movie is Remember The Titans
–           What is your dream job?
My dream job would be to be a wide receiver on the Philadelphia Eagles.
–          What is one thing you would like the CHC team to know about you?
I would like CHC to know that I enjoy working hard but I love having fun at the same time.