Intro to Early Detection Program
Intro to Early Detection Program
As a new AmeriCorps member serving the Early Detection Program (EDP), I have taken on the initiative to promote screening for cervical, breast and colorectal cancer through means of social media. This blog is one of the routes I will be using.  I hope to encourage women and men to take responsibility for their health by encouraging prevention through avenues of screening.  I also want to encourage all of you to be gentle and kind to your bodies and to make conscious and healthy lifestyle choices.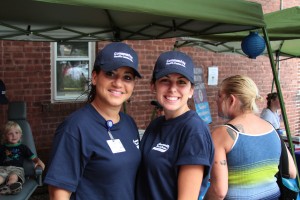 I will be serving this program for approximately one year and during that time I hope to learn a great deal about the EDP programs and work toward promoting health and wellness in my own life.  I think if we all work together, changes can be made to ensure health and wellness in all of our lives.
So, you might be asking yourself what exactly the Early Detection Program encompasses…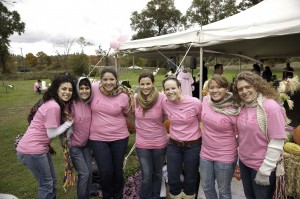 The EDP program is a grant program based at the Community Health Center (CHC) in Middletown, CT that provides underinsured and uninsured, low income women and men access  to a variety of screening services in regards to cervical, breast and colorectal cancer. While the EDP program is based out of Middletown, we also offer our services at other CHC sites of Connecticut including Meriden and Clinton. I think we can all agree that cancer in general is a disease that most of us would like to avoid at all costs.  So, let's do just that! 
I encourage all of you to follow me on the CHC facebook page as well! This is where I will post current events related to health and wellness that encourage healthy living and a cancer-free life!
For more information on the services offered by the Early Detection Program, please contact Marie Yardis, the EDP Program Manager at [email protected].